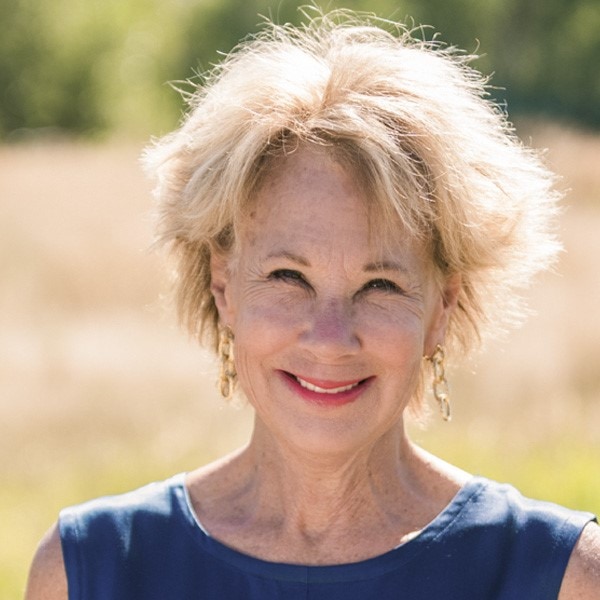 Founder and CEO
Member of the Board
Susan G. R. Myers is a business owner, former JPMorgan investment banker, former high school football coach, published author and motivational speaker. She serves on the Board of Directors of the Dallas Zoological Society and the Zoo's Wildlife Committee. She speaks German, French and Spanish. Susan has traveled to 108 countries on six continents. She has a Master of Business Administration from Harvard Business School and graduated summa cum laude from Wellesley College.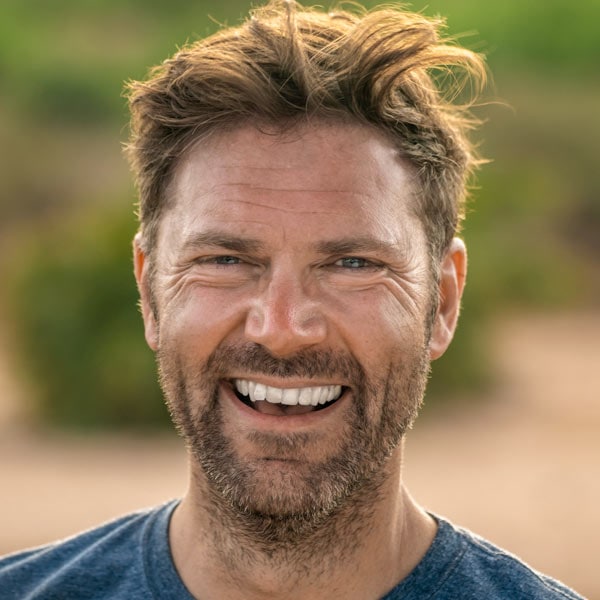 David's love for giraffe and wildlife came from growing up in the Irish countryside. He has worked across Europe, Asia, Australia, S.E. Asia and Africa on numerous conservation programs with San Diego Zoo Institute for Conservation Research, National Geographic, and others. He is also a Research Associate with the Smithsonian Institute and has formerly served on the Board of Directors of the Giraffe Conservation Foundation. He is a member of the IUCN Giraffe and Okapi Specialist Group and the IUCN Bear Specialist Group. David earned his bachelor's degree in Zoology and Earth Science from University College Cork, Ireland, his graduate diploma in Business Studies from the Smurfit Graduate School of Business at University College, Dublin, and his master's degree in Conservation Biology from the University of Michigan. He is currently pursuing his doctorate at Senckenberg Biodiversity & Climate Research Centre and Goethe University in Frankfurt, Germany.
Member of the Advisory Board
Edward Ndiritu is the Head of the Anti-Poaching unit at the Lewa Wildlife Conservancy in Kenya, a sanctuary for endangered species and home to other iconic African wildlife. Edward is also county head of National Police Reservists, a department within the Kenya National Police Service, and a member of county and regional Court Users' Committee. Edward has been a part of security operations at Lewa for over two decades. He rose through the ranks from a field ranger responsible for daily patrols to a team commander in charge of armed security units. As head of the Lewa Anti-Poaching Unit since 2012, Edward oversees the deployment of armed teams, gathering intelligence and responding to wildlife crimes. He and his team are often called upon to respond to other security issues extending beyond Lewa into neighbouring conservancies/communities in the northern rangelands of Kenya. Edward strongly believes in the spirit of advancing wildlife conservation through community engagement and involvement. In this effort, he has helped make the communities around Lewa Wildlife Conservancy a major source of information and the first line of defense in protecting the future of wildlife in the area.
Edward's career objective is to contribute to wildlife protection and conservation in Kenya; to continually stay ahead of the ever-evolving threat to Africa's wildlife. His years of service in conservation, park management training at Colorado State University (USA), and continuous special forces training with the Kenya police and the Company commanders training Kenya Wildlife Service paramilitary units, have earned him valuable insight into successful strategies for the protection of endangered wildlife. Edward's leadership has marked a significant decline in poaching with zero incidents recorded for over 6 years (2013-2019). This success has earned him accolades such as the Inaugural Prince William's Tusk Wildlife Ranger Award (2015). When he is not protecting Africa's wildlife from human threats, Edward enjoys playing football, listening to African traditional music, going on game drives and nature walks, and mentoring youth from local communities.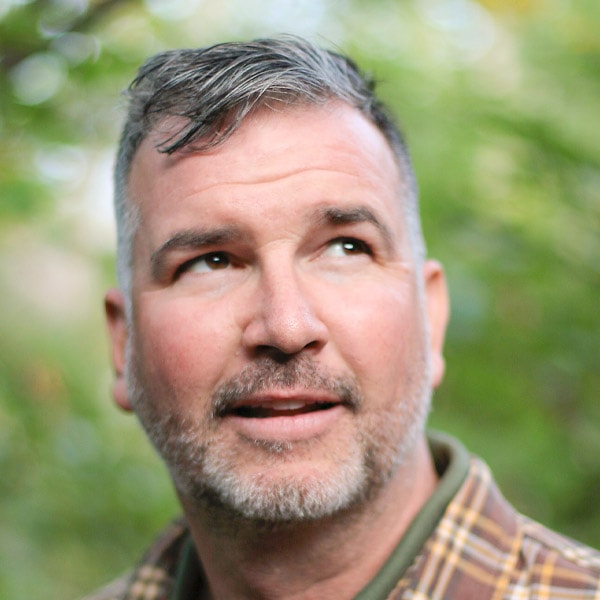 Member of the Advisory Board
Ben is currently the Executive Director of the Texas Conservation Alliance. Before that he worked for the Dallas Zoo for 15 years in a variety of positions, most recently as Senior Director of Conservation. He has also served as the State Director of Education for the National Audubon Society and as Director of the Trinity River Audubon Center.  In addition to his work in the sciences, Ben was a business analyst for Arthur Andersen. He graduated with a Bachelor of Science in Biomedical Science and a Master of Science in Reproductive Physiology from Texas A&M University and is pursuing a PhD in Educational Leadership & Policy Studies from the University of Texas, Arlington.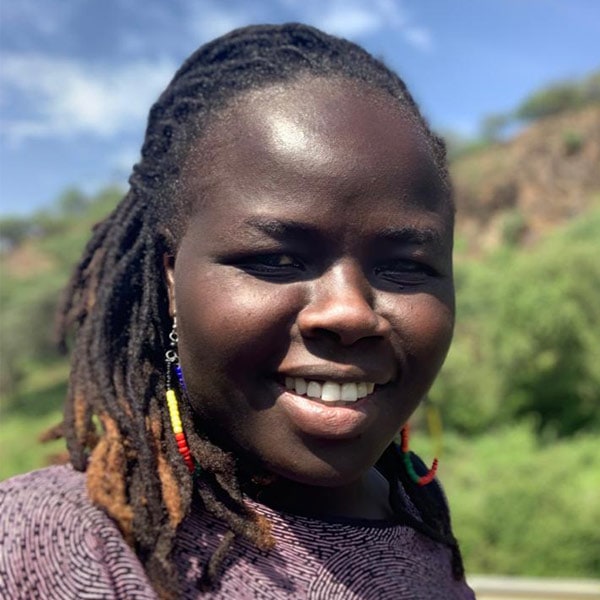 Member of the Advisory Board
Rebecca Kochulem is a Kenyan zoologist and conservationist from Baringo in the Great Rift Valley.  When she was just 25 years old, Rebecca became one of the first women to manage a community conservancy in Kenya; drawn to the challenge of trying to balance urgent wildlife protection needs with building peace between the warring ethnic groups of her homeland.  Over nine years, Rebecca spearheaded dialogue between the ILChamus and Pokot Communities.  She ensured both communities were represented in the Ruko Community Conservancy ranger team and that there was fair representation in the conservancy leadership.
As peace developed, it made way for community-led development projects and wildlife conservation programs.  In 2011, Rebecca led an initiative to bring back giraffes to Ruko; years after they had been wiped out of the area.  Eight of the endangered Rothschild giraffe were moved to the conservancy to start a breeding program and repopulate the surrounding area.  Not only is this move important for species reintroduction, but the giraffe have become a source of unified pride for conservancy members and bring in valuable tourism revenue.  This effort has also been supported by the Northern Rangelands Trust (NRT) and the Kenya Wildlife Service.
Rebecca now serves as NRT's West Pokot EU Program Director and is vice chairperson of the Baringo County Conservancies Association (BCCA).  She provides guidance and expertise to the community conservancies in the area and builds support for the community-led conservation movement in both the national and county governments.
Rebecca is also currently pursuing a CI (Conservation International) 2019 – Fellow Masters at Kenyatta University, Kenya.
Photo Credit:  Northern Rangelands Trust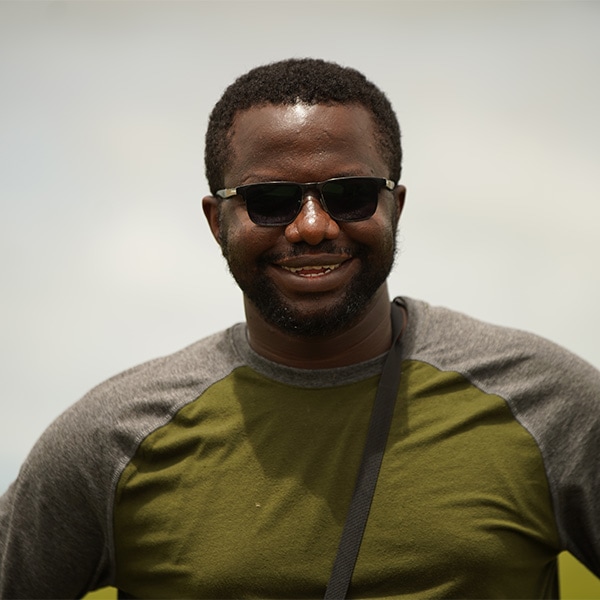 Member of the Advisory Board
Based in Nairobi, Arthur is the East Africa Coordinator for the Giraffe Conservation Foundation. Through this role, he brings together research efforts and partnerships to secure the future of the three giraffe species that occur in the east African region: Masai, Nubian (Rothschild's) and Reticulated giraffe. Originally from Rwanda, Arthur spent his formative years living and learning in Kenya, where he nurtured an interest in wildlife ecology and conservation. Arthur hold's a Bachelor's degree in Biology from the Catholic University of Eastern Africa in Nairobi, and was awarded the prestigious MasterCard Foundation scholarship to complete his master's degree at Michigan State University. Arthur is pursuing his PhD at Michigan State University on the multiple factors affecting the survival of giraffe populations across various ecosystems in East Africa, and brings a wealth of field experience in conservation to Save Giraffes Now.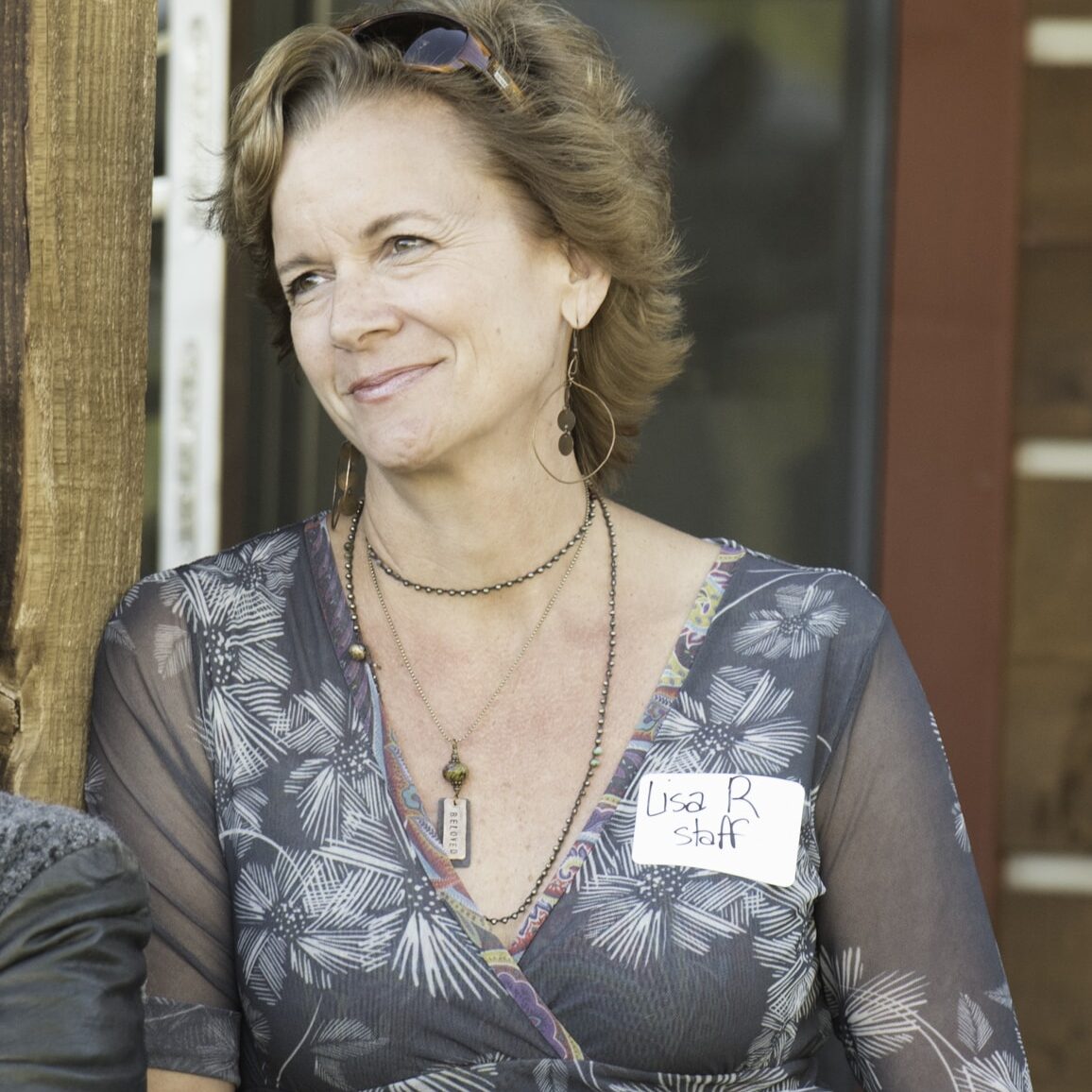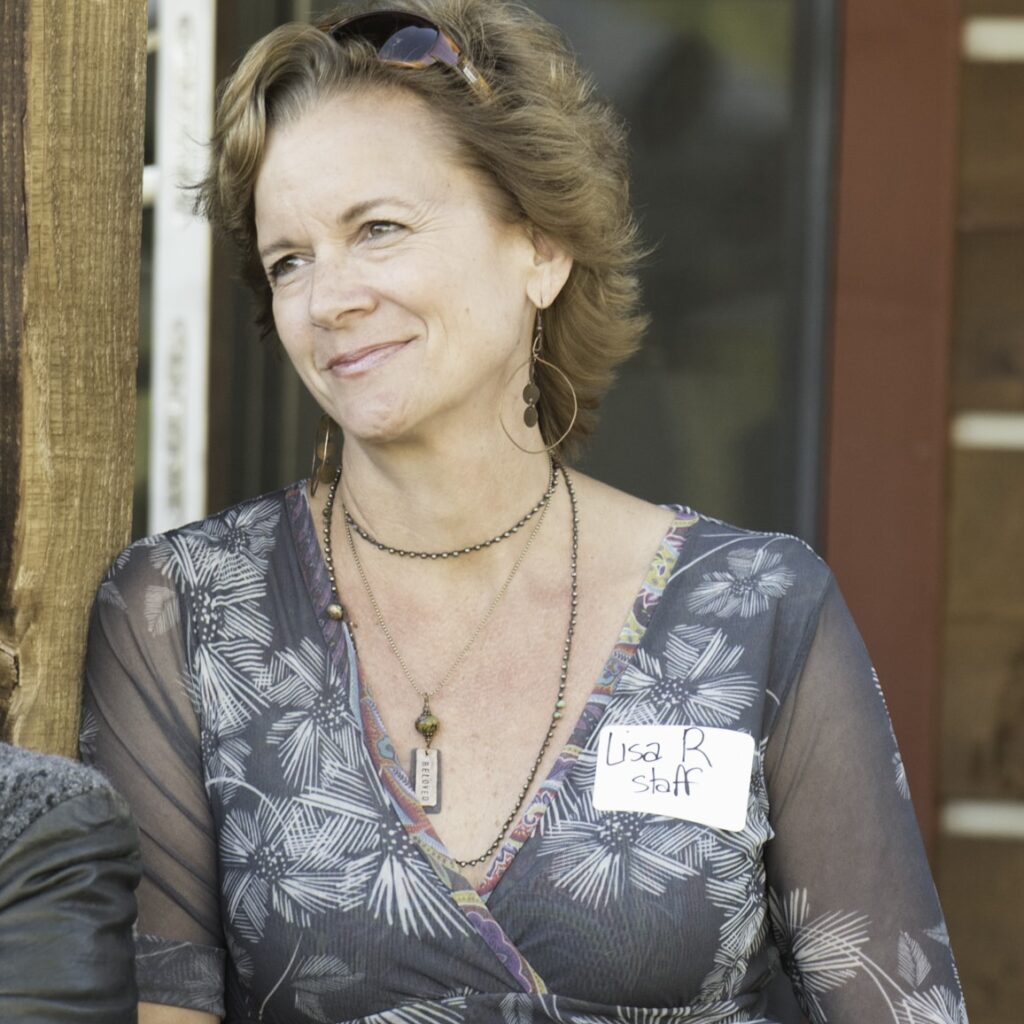 Lisa Raleigh's professional background is as diverse as her passions. A geologist and hydrologist by education, Lisa also has extensive experience in marketing, public relations and development in the outdoor and academic arenas, bringing over a decade of highly successful, front-line fundraising and management experience. A self-proclaimed quick study, she is a high-achiever with an abundance of energy who enjoys utilizing her skills in new applications. The mother of two extraordinary young women born in Cambodia, she is also a passionate outdoor person and international traveler, with a strong commitment to environmental issues and human rights. Lisa enjoys trail running, road biking, hiking and climbing. She holds a BS, MS and PhD from the University of Oklahoma.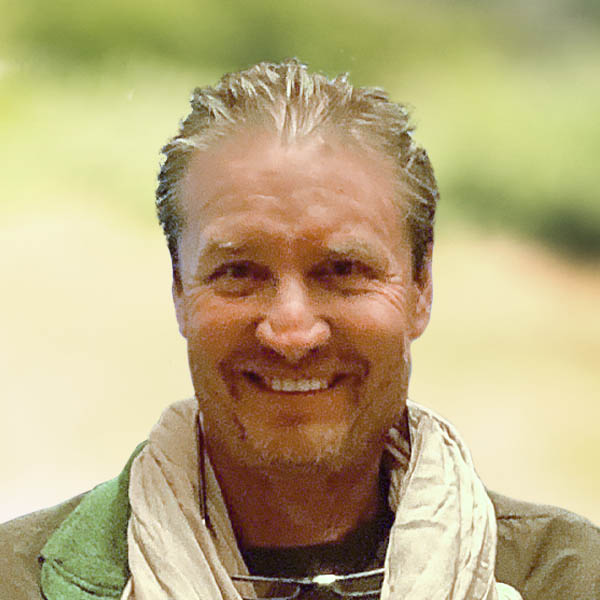 Member of the Advisory Board
Adam is the Director of Animal Care at Fossil Rim Wildlife Center in Texas, where the animals run free and the people are in captivity. He has worked with ungulates, and specifically giraffe, rhinos and desert antelope since 1989. He has traveled to Africa on numerous occasions and in 2010 visited the West African giraffe in Niger—one of the highlights of his career. Adam is involved in many of the Association of Zoo and Aquarium programs in the United States, including as the white rhino Species Survival Plan Coordinator. He is on the executive committee of the Source Population Alliance and serves as a scientific advisor to the International Rhino Foundation.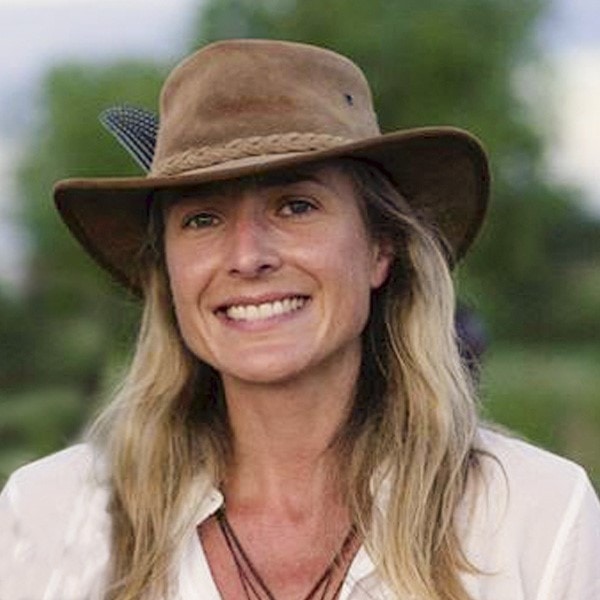 Director, East Africa Operations
Passionate about conservation and wildlife, Penny Killebrew has called East Africa her home for the last decade. In addition to running her own travel consulting firm, Penny has worked in an array of managerial capacities within the safari industry. Prior to her move to East Africa, she spent ten years in New York working in public relations, global marketing, and investment banking. She holds degrees from the Sorbonne, American University of Paris, and New York University. She has traveled extensively throughout the world, particularly the African continent.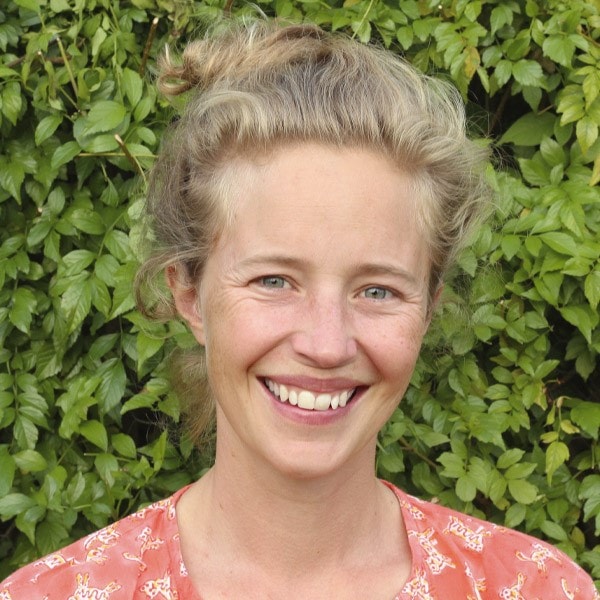 Africa Communications Manager
Born and brought up in Kenya, Sarah has spent her life surrounded by the incredible wildlife and wide-open spaces of Kenya. Sarah was educated in Kenya and then the UK before reading Events and Leisure Management at The University of Technology, Sydney. She has been involved with sales, brand management and marketing roles both in Sydney and London. Before moving back to Kenya she completed a Diploma in Professional Marketing. She moved back to Kenya in 2016 and has worked with several clients including high profile conservationists. She is passionate about ensuring that Africa's wildlife is saved for future generations to enjoy!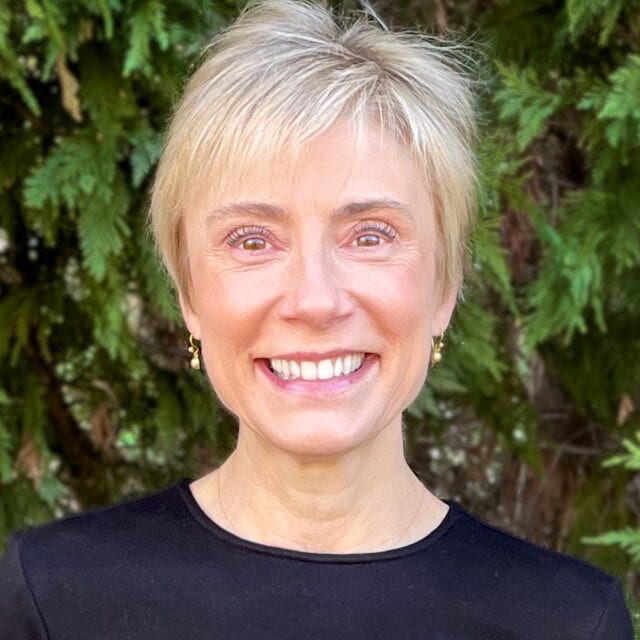 Annette began her career in media, reporting for a small-town newspaper moving up to Director of International Media for Publicitas North America, representing The Financial Times, New York Times, Scientific American, among other business titles. She consulted with Fortune 100 companies in utilization of corporate communications and custom content publishing. She has also worked in various development and marketing capacities within consumer health care and has managed and promoted special events focused on wellness and science.
Having majored in Food Technology at Texas A&M University, she fulfilled a long family tradition of university loyalty.
Annette has been involved with other non-profit organizations serving as a board member or staff and is deeply committed to sustainability and conservation.
She is an enthusiastic backyard birdwatcher and the mother of two longhaired dachshunds. Living with animals who have the shortest legs and working with animals with the longest legs is a dream come true!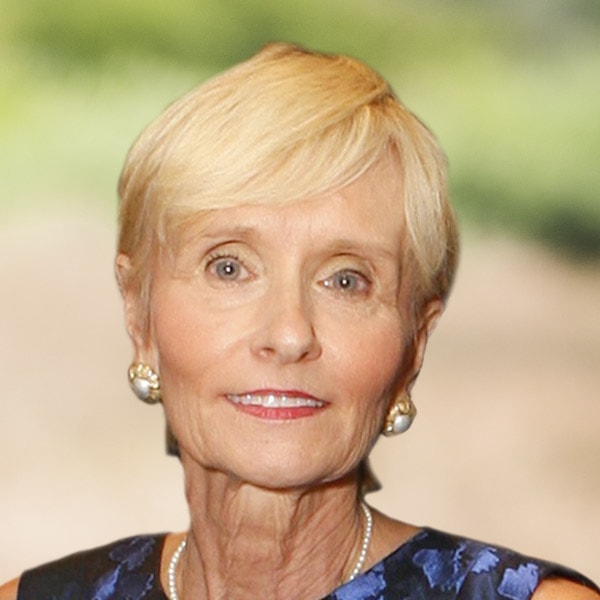 Member of the Advisory Board
Carol Paris Seay is actively involved in volunteerism and philanthropy in the areas of health, education and social services. She has chaired and co-chaired a multitude of events and campaigns to raise funds for organizations including a recent capital campaign for Dallas's Parkland Health and Hospital System that raised over 40 million dollars. Because of her fundraising expertise, Carol has been asked to serve as an adviser to countless organizations and has a long history of service on numerous executive and advisory boards. Carol has a Bachelor of Arts in Elementary Education as well as a Master of Arts in History from Southern Methodist University.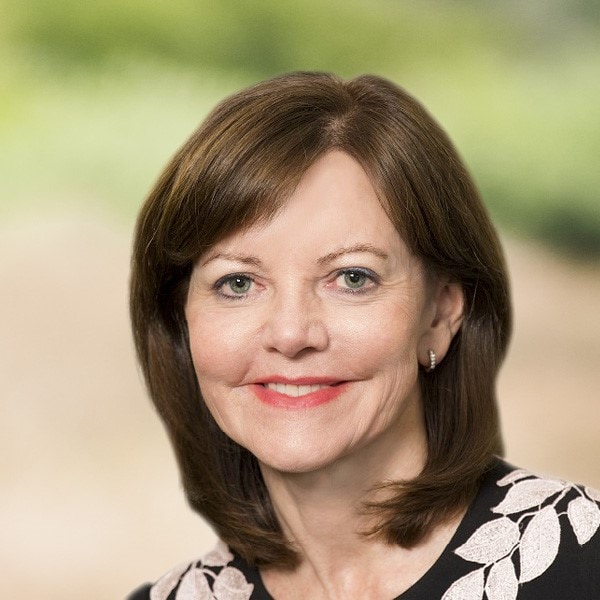 Mary Ellen is a managing director of Martin Investment Management, LLC. She has served on numerous boards of non-profit organizations. Mary Ellen was a member of the initial index strategy group at Wells Fargo Investment Advisors. Additionally, she was a founding principal of Mellon Capital Management. To pursue her interest in mindful investing, she helped found Censible.co  which provides metrics on environmental sustainability. Mary Ellen holds an MBA from Stanford University and  graduated magna cum laude from Wellesley College.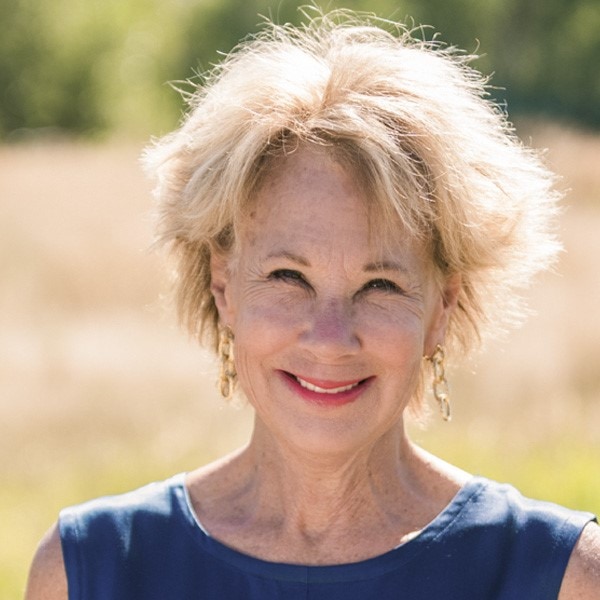 Founder and CEO
Member of the Board
Susan G. R. Myers is a business owner, former JPMorgan investment banker, former high school football coach, published author and motivational speaker. She serves on the Board of Directors of the Dallas Zoological Society and the Zoo's Wildlife Committee. She speaks German, French and Spanish. Susan has traveled to 108 countries on six continents. She has a Master of Business Administration from Harvard Business School and graduated summa cum laude from Wellesley College.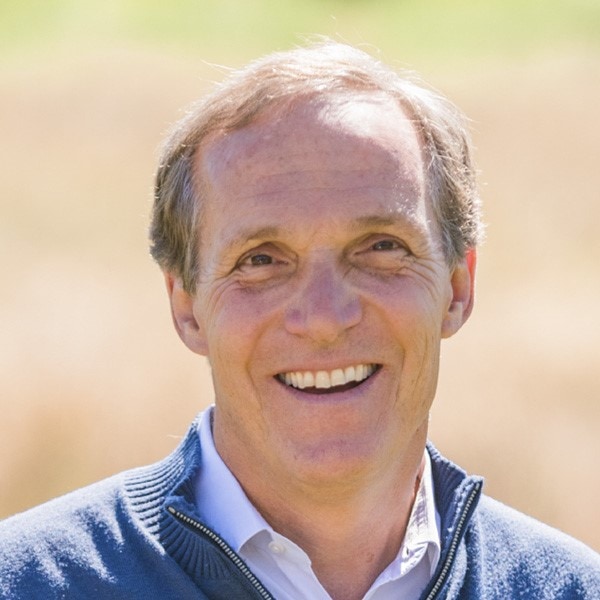 Treasurer
Member of the Board
As the founder and a managing partner of Realty Capital Management, LLC, Richard acquires, develops, owns and manages investment-grade commercial and residential real estate projects. He is additionally the founder and CEO of Realty Capital Partners, LLC, and manages a total investment value of $1.5 billion in real estate projects. He holds a Master of Business Administration from Harvard Business School and graduated summa cum laude from the University of Illinois.