Luambe and Lukusuzi National Parks, Zambia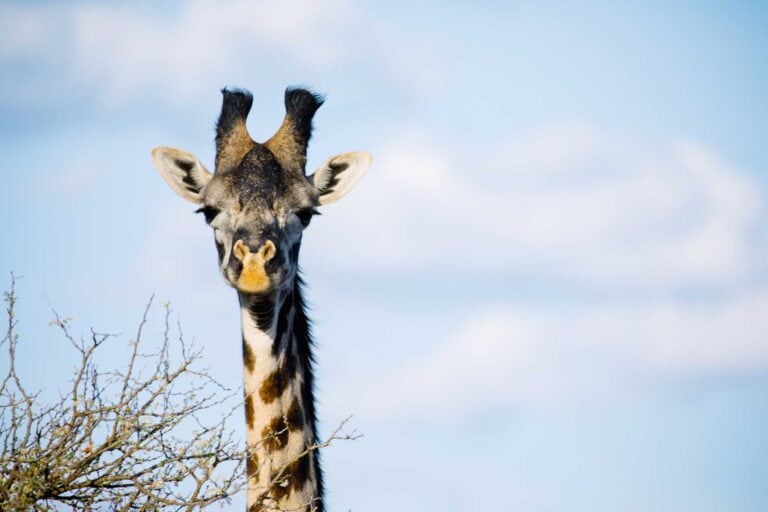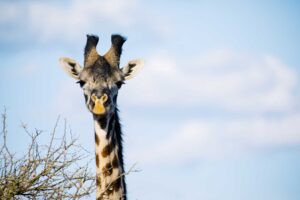 In this new project, we are partnering with local teams, supporting anti-poaching rangers, and working with the regional communities to create a protected wildlife corridor connecting Luambe National Park to Lukusuzi National Park. In Zambia as of now, the endangered masai giraffe (< 900 total) are all found in South Luangwa National Park but recently they began returning naturally to Luambe National Park. With the passage we are developing, this will allow them to further expand into Lukusuzi and create a vital wildlife dispersal corridor.
MORE DETAILS ON THIS EXCITING PROJECT SOON!